Tue, Nov 8, 2016 at 4:35pm
PANTHERS TAKE A CHANCE ON D McILRATH
The Florida Panthers acquired defenseman Dylan McIlrath from the New York Rangers for defenseman Steven Kampfer and a conditional seventh-round draft pick in 2017.
What does it give the Florida Panthers
The Panthers took a flier on McIlrath, a 2010 first-round draft pick (10th overall) who has underachieved so far in his professional hockey career. He is still relatively young (24 years old), so Florida hopes he may be able to put it all together at some point.
What does it give the New York Rangers
The Rangers first gave up on McIlrath, essentially, when they placed him on waivers recently. He cleared and was subsequently sent to the AHL. That was also Kampfer's plight recently, so he will replace McIlrath as defensive depth for the Blueshirts.
Fantasy impact
Neither McIlrath nor Kampfer have much in the way of fantasy value. McIlrath is more of a defensive, shutdown rearguard, while Kampfer is a journeyman who is more of an AHL depth player than solid NHL defender. Nothing to see here.
Player focus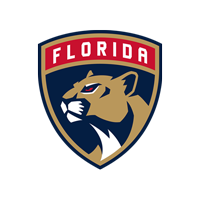 Florida Panthers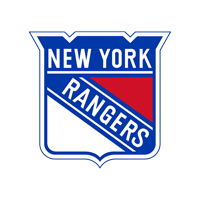 New York Rangers
a conditional seventh-round draft pick in 2017