Fri, Jan 13, 2017 at 11:45pm
PREDS ACQUIRE VETERAN CODY McLEOD
The Nashville Predators acquired winger Cody McLeod from the Nashville Predators for forward Felix Girard.
What does it give the Nashville Predators
For the Predators, this deal nets them a solid citizen who is a very positive influence in the dressing room. McLeod will probably play fourth-line minutes and might even sit out a few games here and there, but is a respectable role player with a solid understanding of the pro game. Nashville did not give up much here.
What does it give the Colorado Avalanche
The Avalanche are expected to make major changes to their roster in the coming Months, so this is likely just the tip of the iceberg. McLeod had been the longest-tenured member of the squad, so he now gets a chance to play for a contender. Girard is a middle AHL center who is more of a defensive specialist.
Fantasy impact
Neither McLeod nor Girard put up a lot of points, regardless of the league they are playing in. Therefore, there is nothing to see here.
Player focus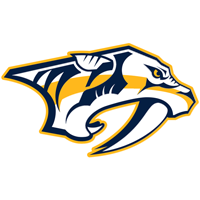 Nashville Predators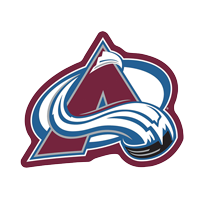 Colorado Avalanche