Thu, Jan 19, 2017 at 10:45pm
DUCKS, PREDATORS SWAP WINGERS
The Anaheim Ducks acquired winger Max Gortz from the Nashville Predators for winger Andrew O'Brien.
What does it give the Anaheim Ducks
Gortz is only 23 years old and owns good size, so his upside is a little higher than O'Brien's at this point. Gortz will add winger depth to the Ducks for the rest of this season, and will then likely be reevaluated by Anaheim management (since he is a pending restricted free agent after 2016-17).
What does it give the Nashville Predators
A converted defenseman, O'Brien is a year older than Gortz with a more limited skill set. Like Gortz, O'Brien is scheduled to become a restricted free agent following the current campaign. Neither player is guaranteed to be re-signed but both should get a fresh start with their new organizations.
Fantasy impact
Neither Gortz nor O'Brien has much in the way of fantasy value at this time, so there is nothing to see here.
Player focus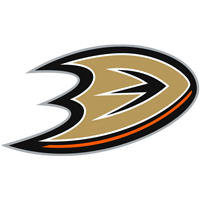 Anaheim Ducks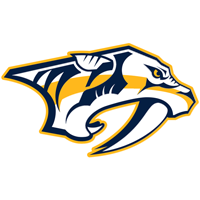 Nashville Predators