Thu, Feb 23, 2017 at 10:45am
PENS PICK UP HAINSEY AS INJURIES MOUNT
The Pittsburgh Penguins acquired defenseman Ron Hainsey from the Carolina Hurricanes for winger Danny Kristo and a second-round draft pick in 2017.
What does it give the Pittsburgh Penguins
For the Penguins, this deal helps the club as they try to deal with a myriad of injuries along their blueline. Hainsey should immediately step into a top-four blueliner role for the rest of the 2016-17 regular season, and will add invaluable experience and depth for their playoff run this spring. A veteran of 891 NHL games, the 35-year-old Hainsey will be making his NHL postseason debut with the Pens later this season.
What does it give the Carolina Hurricanes
For the Hurricanes, this is an excellent trade for the future. Hainsey was unlikely to be re-signed by Carolina this off-season, since the 'Canes boast a bevy of young talent on defense. Therefore, adding another second-round draft pick is return is a coup for GM Ron Francis. As for Kristo, he is merely a depth forward who will be an unrestricted free agent on July 1. He was a throw-in to complete this transaction.
Fantasy impact
Hainsey's plus/minus rating is sure to improve down the stretch in Pittsburgh. Then again, it could not have gotten much worse (-16 this season). Offensively, he will likely rack up a few more assists but is still not very fantasy-relevant. Neither is Kristo, who will finish out the '16-17 campaign with the AHL's Charlotte Checkers in all likelihood.
Player focus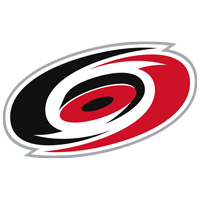 Carolina Hurricanes
a second-round draft pick in 2017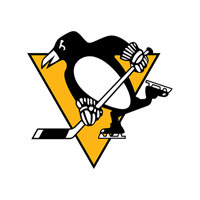 Pittsburgh Penguins