Mon, Feb 27, 2017 at 3:58pm
LEAFS LAND BIG BOYLE FROM THE BOLTS
The Toronto Maple Leafs acquired forward Brian Boyle from the Tampa Bay Lightning for foward Byron Froese and a second-round draft pick in 2017.
What does it give the Toronto Maple Leafs
The budding Leafs are one of the NHL's most exciting young squads, but they're far from complete; veteran leadership and team size are still areas of significant need, and Boyle brings both those qualities. The 6-foot-7 forward is one of the NHL's better bottom-six forwards, a true force who can help his new team with his checking, face-off wins, intimidation and enough scoring to keep opponents honest. He is an unrestricted free agent following this season, so Boyle might be a rental player for a Toronto team looking to lock down a playoff spot.
What does it give the Tampa Bay Lightning
Lightning GM Steve Yzerman continues to be a seller heading into the March 1 NHL trading deadline. As was the case with Stevie Y's recent trade of Ben Bishop to LA, Tampa Bay is cashing in a pending unrestricted free agent. Froese is a downgrade from Boyle as a lower-line player (in fact, Froese might remain in the AHL), but the second-round pick Yzerman lands in return is a very solid asset. That said, these two Tampa Bay swaps do raise the question: can the Bolts still make the playoffs this season? And if they do, will they regret trading Bishop and Boyle?
Fantasy impact
Boyle has some fantasy value in those unconventional fantasy formats that include the less-glamourous stats such as hits, face-off wins and penalty minutes. He also chips in with a few goals, but in more standard leagues he probably isn't pickup-worthy. Boyle should step in as a third-line or fourth-line regular for Toronto, with the likes of Frederick Gauthier, Ben Smith, Josh Leivo and Nikita Soshnikov now in a tougher battle for minutes. Froese is not a fantasy factor, and Boyle's departure doesn't likely bring much fantasy fallout for the remaining Bolts on Tampa's roster.
Player focus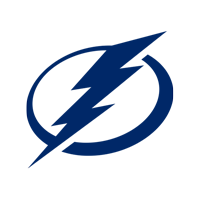 Tampa Bay Lightning
a second-round draft pick in 2017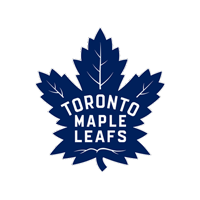 Toronto Maple Leafs