Tue, Feb 28, 2017 at 12:30pm
RANGERS REEL IN DEFENDER BRENDAN SMITH
The New York Rangers acquired defenseman Brendan Smith from the Detroit Red Wings for a second-round draft pick in 2017 and a third-round draft pick in 2017.
What does it give the New York Rangers
The Rangers were in the market for a defenseman before the trade deadline, but missed out on the biggest fish in the pond (Kevin Shattenkirk, who went to Washington recently). Therefore, adding Smith can be viewed as a consolation prize--for now. Like Shattenkirk, Smith is a potential unrestricted free agent on July 1. With rumors swirling that Shattenkirk wants to sign with the Rangers this summer, Smith might be viewed as a pure rental rearguard for the Blueshirts.
What does it give the Detroit Red Wings
The Red Wings have resisted the temptation to sell off their assets and begin a rebuild, but it appears that day has finally arrived. Dealing Smith garnered two quality draft picks in a mediocre class (2017), which should be viewed as a good starting point for what could be a massive roster overhaul by veteran General Manager Ken Holland. With Smith now gone to New York, look for Xavier Ouellet, Nick Jensen and Ryan Sproul to receive more ice time with the Wings.
Fantasy impact
Smith is a jack-of-all-trades defenseman, master of none. He will be used in a variety of roles with the Rangers, so his fantasy stock should remain the same as it was in Detroit. He won't see a ton of time on the power play, which is why this deal limits his value to some extent.
Player focus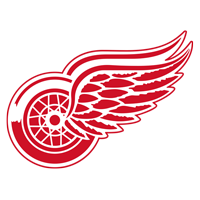 Detroit Red Wings
a second-round draft pick in 2017
a third-round draft pick in 2017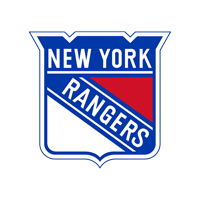 New York Rangers