Wed, Mar 1, 2017 at 11:56am
PANTHERS GET GOAL-SCORING VET VANEK
The Florida Panthers acquired winger Thomas Vanek from the Detroit Red Wings for defenseman Dylan McIlrath and a conditional third-round draft pick in 2017.
What does it give the Florida Panthers
The Panthers were seeking a secondary scoring option, so Vanek is a decent choice to fill that role for the rest of the season. He'll likely play with either Vincent Trocheck or Nick Bjugstad and provide another weapon on the power play. Florida has a decent shot at making the playoffs.
What does it give the Detroit Red Wings
The Red Wings get a decent return for their UFA-to-be winger as they were able to secure a third-round pick and defenseman McIlrath, a depth defenseman who is still young enough to carve out an NHL career as a stay-at-home bruiser. The 24-year-old has struggled to establish himself.
Fantasy impact
Vanek is a strong candidate to pick up in most fantasy leagues down the stretch, as he will probably see a lot of ice time with the Panthers. McIlrath does not have any fantasy value, unless he starts playing regularly with the Wings and starts racking up significant penalty minutes (for those in leagues that use PIM as a category).
Player focus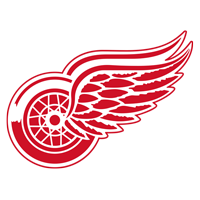 Detroit Red Wings
a conditional third-round draft pick in 2017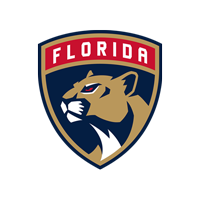 Florida Panthers