Wed, Mar 1, 2017 at 12:24pm
KINGS TRADE KING TO THE CANADIENS
The Montreal Canadiens acquired winger Dwight King from the Los Angeles Kings for a conditional fourth-round draft pick in 2018.
What does it give the Montreal Canadiens
The Canadiens were expected to add a big center, or a goal-scoring winger, before the trade deadline. That may still happen, but for now they land a character, grinding winger with Stanley Cup experience and a lot of snarl to his game. King is also a solid penalty-killing option. He will help the Habs down the stretch.
What does it give the Los Angeles Kings
It is a little surprising to see the Kings as sellers this season, but King was scheduled for unrestricted free agency on July 1. Therefore, GM Dean Lombardi made a difficult decision and parted with one of his important role players. The deal should create more ice time for Andy Andreoff and Adrian Kempe with the Kings.
Fantasy impact
King is not an offensive type, and he moves from a goal-challenged team out West to a goal-challenged team in the Atlantic Division. Therefore, he is not a good fantasy option at this time.
Player focus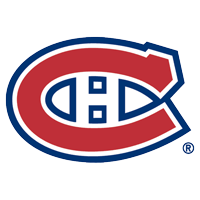 Montreal Canadiens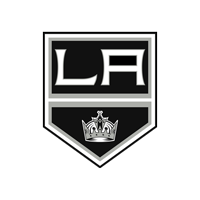 Los Angeles Kings
a conditional fourth-round draft pick in 2018