Wed, Mar 1, 2017 at 2:39pm
FLYERS ADD FILPPULA AS TAMPA SHEDS SALARY
The Philadelphia Flyers acquired center Valtteri Filppula, a fourth-round draft pick in 2017 and a conditional seventh-round draft pick in 2017 from the Tampa Bay Lightning for defenseman Mark Streit.
What does it give the Philadelphia Flyers
This is an intriguing deal because the team that acquired the rental player (Tampa Bay) had to add picks and a roster player to finalize it. In Filppula, the Flyers get more help at the center position for their push to the playoffs. He will probably play behind Claude Giroux and Sean Couturier in Philadelphia and provide better two-way play down the middle. Adding a fourth rounder and potentially a seventh rounder in this year's draft makes this deal a no-brainer for Philadelphia.
What does it give the Tampa Bay Lightning
The most important detail about this deal from Tampa Bay's perspective is Streit's contract situation. The Swiss veteran can become an unrestricted free agent this summer, as opposed to Filppula (who is signed through 2017-18 at a cap hit of $5 million). Therefore, this salary dump will help the Lightning this summer, since they have key forwards Tyler Johnson, Ondrej Palat and Jonathan Drouin to re-sign as restricted free agents. This trade should help them immensely to that end.
Fantasy impact
Filppula's stock should remain even after this deal. The Flyers don't score as much as Tampa Bay, but the veteran Finn might be a better fit under coach Dave Hakstol. Streit's stock, however, could get a significant short-term boost if he becomes the Bolts' power-play quarterback down the stretch. That seems likely.
Player focus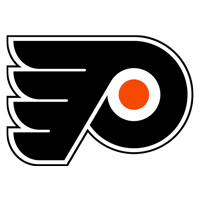 Philadelphia Flyers
a fourth-round draft pick in 2017
a conditional seventh-round draft pick in 2017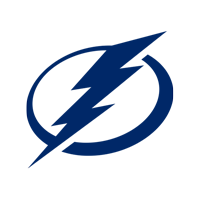 Tampa Bay Lightning