Fri, Apr 28, 2017 at 8:15pm
DARLING DONE IN CHICAGO, OFF TO RALEIGH
The Carolina Hurricanes acquired goaltender Scott Darling from the Chicago Blackhawks for a third-round draft pick in 2017.
What does it give the Carolina Hurricanes
The Hurricanes need to upgrade their goaltending situation, which has been their Achilles' heel to some extent the past two seasons. While both Cam Ward and Eddie Lack are currently under contract, Darling should get an opportunity to become Carolina's No. 1 man in the crease IF he decides to re-sign with the club (he is scheduled to become an unrestricted free agent on July 1). It is a bit of a gamble for the 'Canes, but it could end up paying big dividends.
What does it give the Chicago Blackhawks
The Blackhawks clearly felt Darling was going to command too much salary for a backup goaltender, and Chicago remains staunchly committed to No. 1 man netminder Corey Crawford. Therefore, the 'Hawks did a smart move here by moving Darling's UFA rights to Carolina for a fairly decent pick (third rounder). Chicago will expose journeyman Jeff Glass in the upcoming expansion draft, then seek a cheap No. 2 option later this summer.
Fantasy impact
Darling's fantasy value may skyrocket if he decides to re-sign with Carolina this summer, since he should get a solid shot at earning the No. 1 role with the Hurricanes. That said, it is not a guarantee that he will choose the 'Canes. That said, it is time to sell the fantasy stock of both Ward and Lack (especially the latter). If Darling re-signs with Carolina, he will compete with Ward for the starting job (and leave Lack in limbo).
Player focus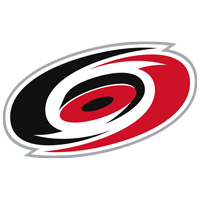 Carolina Hurricanes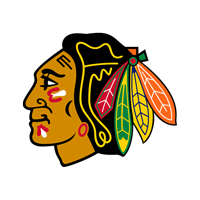 Chicago Blackhawks
a third-round draft pick in 2017