Wed, Jun 14, 2017 at 8:49pm
CAPITALS ADD CENTER TYLER GRAOVAC
The Washington Capitals acquired center Tyler Graovac from the Minnesota Wild for a fifth-round draft pick in 2018.
What does it give the Washington Capitals
According to various reports, the addition of Graovac by Washington was mainly for expansion purposes. This move allows the Capitals to expose Graovac to the expansion draft next week, while also allowing the Caps to protect either Lars Eller or Jay Beagle--like Graovac, both centers.
What does it give the Minnesota Wild
The Wild decided to give up on Graovac, who appeared in 52 games as the team's fourth-line center last season. They were able to land a fifth rounder for him in what is expected to be a decent draft ('18). Minnesota was not going to protect Graovac anyway, so it is a solid move for them.
Fantasy impact
Graovac is a scorer but might not be able to crack the NHL anytime soon. If he remains a member of the Capitals, he will serve as a depth player. If claimed by Vegas in the expansion draft, his fantasy stock would rise exponentially. However, he is unlikely to be taken by the Golden Knights ahead of Caps backup goaltender Phillip Grubauer or defenseman Nate Schmidt.
Player focus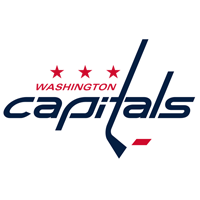 Washington Capitals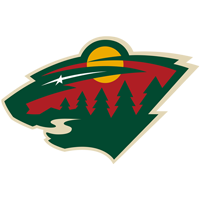 Minnesota Wild
a fifth-round draft pick in 2018