Thu, Jun 22, 2017 at 12:36pm
ISLES ADD RW JORDAN EBERLE TO THE MIX
The New York Islanders acquired winger Jordan Eberle from the Edmonton Oilers for forward Ryan Strome.
What does it give the New York Islanders
The Islanders needed a right-winger to play with franchise center John Tavares, so getting Eberle in this deal makes a lot of sense. His point production has been declining steadily, so a change of scenario may do wonders for him. The Islanders are trying to compete for at least a playoff spot and are also looking to secure a new building for their franchise (while also needing to re-sign Tavares for the long run). The hope is Eberle can help with all of that.
What does it give the Edmonton Oilers
It is a little surprising that the Oilers traded Eberle for another forward--a similar forward in Strome--instead of a defenseman. That said, Strome is a talented and versatile player who can replace Eberle on right wing (or potentially become the team's No. 3 center, if they deal Ryan Nugent-Hopkins for a defenseman). The Oilers also save a little money on the salary cap with this move, so that helps their situation moving forward. It's a good deal for both.
Fantasy impact
Both Eberle and Strome are outstanding bounce-back candidates for 2017-18, especially Eberle. The fantasy stock of both players is back on the rise, so do not forget either name on draft day.
Player focus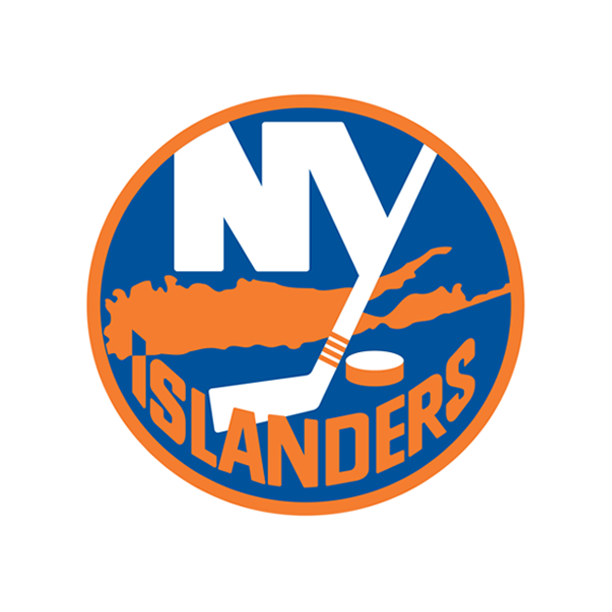 New York Islanders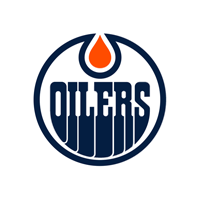 Edmonton Oilers