Fri, Jun 23, 2017 at 12:41pm
JACKETS ACQUIRE JORDAN SCHROEDER
The Columbus Blue Jackets acquired forward Jordan Schroeder from the Minnesota Wild for center Dante Salituro.
What does it give the Columbus Blue Jackets
The Jackets may have some use for Schroeder, who has been unable to secure a regular job in the NHL the last five seasons. He could serve a similar role that Sam Gagner served for Columbus in 2016-17. Gagner will become an unrestricted free agent on July 1.
What does it give the Minnesota Wild
The Wild were not expected to qualify Schroeder, a pending restricted free agent, prior to July 1 (which would have made him an unrestricted free agent). Therefore, it makes sense that they grabbed a fringe prospect like Salituro for Schroeder at this time.
Fantasy impact
Schroeder has a very small opportunity to become a fantasy factor this season, but it is not likely. He should not be drafted in any league until he becomes a regular in the NHL. Salituro is a long way from the NHL, or fantasy consideration.
Player focus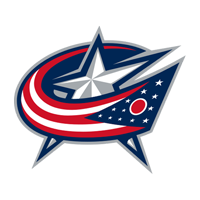 Columbus Blue Jackets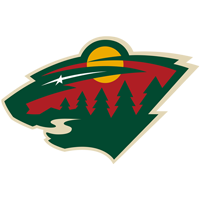 Minnesota Wild