Fri, Jun 23, 2017 at 10:15pm
PENGUINS ADD TOUGHNESS WITH REAVES
The Pittsburgh Penguins acquired winger Ryan Reaves and a second-round draft pick (No. 51 overall) in 2017 from the St. Louis Blues for center Oskar Sundqvist and a first-round draft pick (No. 31 overall) in 2017.
What does it give the Pittsburgh Penguins
The defending Stanley Cup champions wanted to add more toughness to their lineup. In fact, General Manager Jim Rutherford was adamant that his team would no longer accept seeing his star players punished physically. Enter Reaves, arguably the toughest forward in the NHL today. He will play a fourth-line role in Pittsburgh and protect the likes of Sidney Crosby, Evgeni Malkin and Kris Letang. The Penguins moved down 20 spots (from 31 to 51) in order to land Reaves.
What does it give the St. Louis Blues
The Blues are reshaping their club, so it made some sense to surrender their enforcer in order to move up 20 positions in this year's draft. St. Louis selected Russian winger Klim Kostin with the pick, and he could turn out to be a home run if he makes it quickly to North America. St. Louis still has plenty of size and toughness in the lineup, so the loss of Reaves may not be felt as much by them as some other clubs. This deal seems to work for both organizations.
Fantasy impact
Reaves does not have much fantasy value, even though his point totals may spike a bit now that he plays in Pittsburgh. As for Oskar Sundqvist, the throw-in by Pittsburgh in this deal, he is mostly a defensive center without a ton of fantays upside. He could be the Blues' next fourth-line center.
Player focus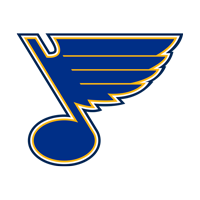 St. Louis Blues
a first-round draft pick in 2017 (No. 31 overall)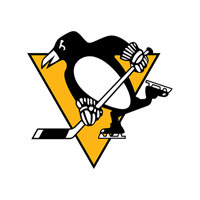 Pittsburgh Penguins
a second-round draft pick in 2017 (No. 51 overall)