Sun, Jul 2, 2017 at 3:31pm
VEGAS ADD VETERAN CENTER MARCUS KRUGER
The Vegas Golden Knights acquired center Marcus Kruger from the Chicago Blackhawks for future considerations.
What does it give the Vegas Golden Knights
This deal was agreed upon prior to the expansion draft. The Golden Knights said yes to picking up Kruger's contract and were able to select defenseman Trevor van Riemsdyk in the draft. He has since been dealt to Carolina. Kruger is not expected to remain with the Knights, since they are already overflowing with centers.
What does it give the Chicago Blackhawks
Chicago wants to shed salary-cap space, so moving Kruger helps them in this regard. They waited until after July 1 to complete this trade because Vegas did not want to pay Kruger's signing bonus (which occurred on the first of the month). Not that the bonus is paid for by the Blackhawks, the deal has become official.
Fantasy impact
Kruger is a defensive specialist with very little offensive upside. Therefore, his fantasy value remains negligible no matter where he ends up in 2017-18.
Player focus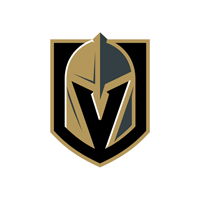 Vegas Golden Knights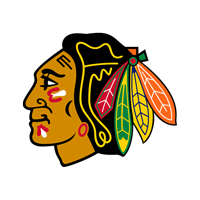 Chicago Blackhawks
future considerations