Tue, Jul 4, 2017 at 11:19am
HURRICANES BRING IN WELL-TRAVELED KRUGER
The Carolina Hurricanes acquired center Marcus Kruger from the Vegas Golden Knights for a fifth-round draft pick in 2018.
What does it give the Carolina Hurricanes
The Hurricanes add a solid, defense-first center in Kruger, who spent only a few days as a member of the expansion Golden Knights before being shipped again. The former Blackhawk was never expected to remain part of the Vegas roster, so the veteran Swede should find a home quickly in Raleigh (since former Chicago teammates Joakim Nordstrom, Trevor van Riemsdyk, Scott Darling and Teuvo Teravainen are all with him now in Carolina).
What does it give the Vegas Golden Knights
The Golden Knights accepted to acquire Kruger from Chicago in order to also add defenseman van Riemsdyk to the mix. They only officially landed Kruger very recently, however, because they forced Chicago to pay Kruger's July 1 signing bonus. By dealing both van Riemsdyk and Kruger now to the 'Canes (included was also a 7th round pick in '18), the Knights received a second rounder in '17 (C prospect Jake Leschyshyn) and a fifth rounder in 2018.
Fantasy impact
Kruger is not an offensive player at all, so his fantasy value matters little no matter where he plays.
Player focus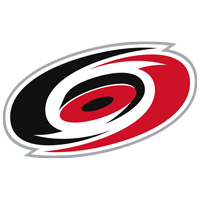 Carolina Hurricanes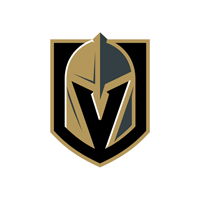 Vegas Golden Knights
a fifth-round draft pick in 2018