Sun, Sep 17, 2017 at 4:30pm
PANTHERS DEAL D-MAN DEMERS TO COYOTES
The Arizona Coyotes acquired defenseman Jason Demers from the Florida Panthers for winger Jamie McGinn.
What does it give the Arizona Coyotes
Rising young Coyotes rearguard Jakob Chychrun is sidelined indefinitely following a knee injury, leaving major question marks for the 'Zona 'D' after the top four. Enter Demers, a proven and steady veteran puck mover who can step in right away and be a regular. The price tag is fairly steep in contract terms, but Arizona seems committed to improving significantly this season. McGinn may be missed somewhat, but the Coyotes have a lot of talented young forwards needing ice time.
What does it give the Florida Panthers
The biggest incentive here for Florida seems to be ridding the organization of Demers' lengthy and expensive contract. McGinn's deal is both less hefty in dollars and shorter in length (by two years)--though Florida did decide to retain 12.5% of Demers' salary as part of this transaction. As for on the ice, McGinn provides some needed veteran depth and grit for the lower lines. This deal was clearly a way for GM Dale Tallon to undue a move that was made when he was not in power.
Fantasy impact
The only player likely adversely affected--at least fantasy-wise--by Demers' arrival is probably Kyle Wood. The hulking, skilled youngster was impressive in the AHL last season and Chychrun's injury seemed to open a potential door for him; but now that Demers is onboard the Coyotes won't be as pressured to rush Wood to the big league. Expect Demers to be his usual solid (if not stellar) self. On the Florida side of the deal, McGinn's fantasy value probably will be unchanged going from one young squad to another. He will likely push for a third-line role, which might mean a minutes squeeze for fringe fantasy candidates Denis Malgin and Jayce Hawryluk.
Player focus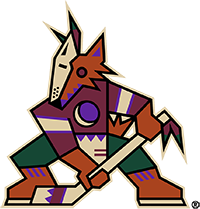 Arizona Coyotes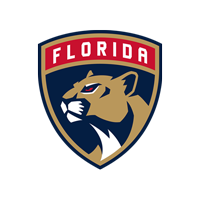 Florida Panthers