Tue, Oct 3, 2017 at 2:17pm
D-MAN FOR D-MAN: POULIOT FOR PEDAN
The Vancouver Canucks acquired defenseman Derrick Pouliot from the Pittsburgh Penguins for defenseman Andrey Pedan and a fourth-round draft pick in 2018.
What does it give the Vancouver Canucks
The Canucks are taking a flier on Pouliot, who was selected eighth overall in the 2012 NHL Draft. The 23-year-old has yet to put it all together but perhaps a move back to the West coast (where he starred for the WHL's Portland Winterhawks) can jump-start Pouliot's career.
What does it give the Pittsburgh Penguins
For the Penguins, this deal was necessary in order to alleviate a potential roster issue. By moving Pouliot, the Pens can now keep 14 forwards and seven defensemen on the roster to start 2017-18 (with Pedan already having cleared waivers). Pedan is back in the AHL.
Fantasy impact
While Pouliot clearly has far more fantasy value than the bruising Pedan, neither defenseman is worth picking up at this point. Pouliot will probably begin '17-18 as Vancouver's No. 7 defenseman (at best).
Player focus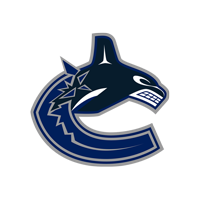 Vancouver Canucks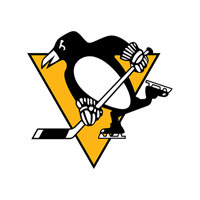 Pittsburgh Penguins
a fourth-round draft pick in 2018