Sat, Dec 30, 2017 at 7:57pm
DEVILS DEAL D PROUT TO FLAMES, LAND LACK
The New Jersey Devils acquired goaltender Eddie Lack from the Calgary Flames for defenseman Dalton Prout.
What does it give the New Jersey Devils
The Devils lost some AHL goaltending depth with this season's trade of Scott Wedgewood to Arizona, so Lack can step in and replace him at New Jersey's top minor-pro affiliate (Binghamton). Not long ago Lack was seen by many as a potential No. 1 goaltender, so this is a nice low-risk gamble (especially considering his affordable, expiring contract). Big Prout is not a great fit for the skills-focused approach Jersey is taking lately, so getting Lack here in return for him makes sense.
What does it give the Calgary Flames
The Flames were hoping Lack might be a serviceable backup for veteran starting netminder Mike Smith this season but David Rittich is looking like that guy (and Lack struggled mightily). With Rittich firmly ensconced as the top backup now, and with the promising Jon Gillies between the pipes at the AHL level, Calgary moves on here and cashes Lack in for some organizational defensive depth in Prout. Big, physical Prout has proven to be a solid, lower-pairing regular when he is on his game.
Fantasy impact
There is likely very little fantasy impact as a result of this deal. Both players involved are heading to the AHL and, even if both of Lack and Prout excel with their new organizations, both respectively have too many quality players ahead of them to expect promotions into high-minute situations anytime soon.
Player focus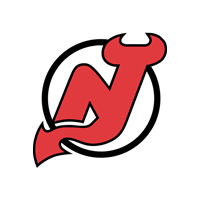 New Jersey Devils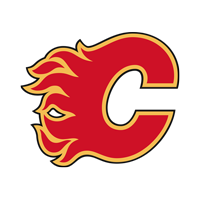 Calgary Flames