Mon, Feb 26, 2018 at 12:27pm
WINNIPEG WHEELS AND DEALS FOR STASTNY
The Winnipeg Jets acquired center Paul Stastny from the St. Louis Blues for winger Erik Foley, a first-round draft pick in 2018 and a conditional fourth-round draft pick in 2020.
What does it give the Winnipeg Jets
In Stastny, the Jets land a big fish in this year's trade deadline pond. Winnipeg was trying to acquire the likes of Derick Brassard and Tomas Plekanec, but were denied. Therefore, the addition of Stastny is an important one. He will probably line up on the third line in Winnipeg and provide outstanding depth. He is a very good acquisition, albeit likely a playoff rental at this point.
What does it give the St. Louis Blues
For the Blues, this move signifies a late-season shift in plans after a horrible recent stretch (0-5-1 in their last six games). Trading away pending UFA Stastny does give the feeling that St. Louis GM Doug Armstrong is throwing in the towel on the 2017-17 campaign. Then again, perhaps Armstrong simply took this deal because it was too good to pass up. His next move may tell the story.
Fantasy impact
Stastny's short-term fantasy value should be on the upswing in a major way (especially if he plays between young snipers Nikolaj Ehlers and Patrik Laine). However, keep in mind (mostly for keeper leaguers) that he will likely be on the move once again on July 1 as an unrestricted free agent. Foley should be on the keeper radar but is not necessarily a 2018 fantasy keeper draft pick. The biggest loser in this deal is probably Adam Lowry, who now becomes Winnipeg's fourth-line center.
Player focus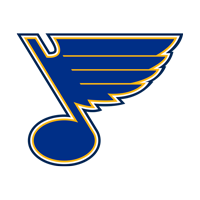 St. Louis Blues
a first-round draft pick in 2018
a conditional fourth-round draft pick in 2020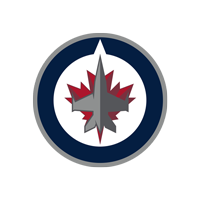 Winnipeg Jets