Fri, Jun 15, 2018 at 10:05pm
ARIZONA ACQUIRES ALEX GALCHENYUK FROM MONTREAL FOR MAX DOMI
The Arizona Coyotes acquired forward Alex Galchenyuk from the Montreal Canadiens for forward Max Domi.
What does it give the Arizona Coyotes
This is a change-of-scenery trade for all parties concerned. Galchenyuk is an immense talent who failed to become Montreal's No. 1 center (as had been hoped). In fact, he has played mostly wing lately. With Arizona, Galchenyuk could move back in the middle or play wing on the team's top line (perhaps next to Derek Stepan and Clayton Keller). He should feel somewhat unshackled as a Coyote.
What does it give the Montreal Canadiens
There were plenty of trade rumors surrounding Domi (as well as for Galchenyuk, for that matter), so it was no surprise that the son of former NHL enforcer Tie Domi was dealt. Like Galchenyuk, Domi has plenty of talent (though more of a playmaker than a goal-scorer, unlike his trade counterpart) who needed a fresh start. Domi could wind up on the first line in Montreal if Max Pacioretty is dealt.
Fantasy impact
Both Galchenyuk and Domi should see their fantasy stock rise following this transaction. Galchenyuk's situation could be a little bit better than Domi's, though, since Arizona is a less stringent team defensively and boasts better offensive potential overall.
Player focus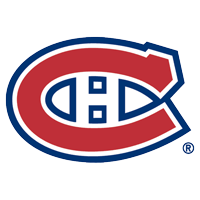 Montreal Canadiens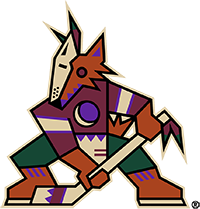 Arizona Coyotes