Wed, Jun 27, 2018 at 12:22pm
PENS DEAL SHEARY, HUNWICK TO THE SABRES
The Buffalo Sabres acquired winger Conor Sheary and defenseman Matt Hunwick from the Pittsburgh Penguins for a conditional fourth-round draft pick in 2019.
What does it give the Buffalo Sabres
For the Sabres, this deal provides the club with a solid winger who can produce good offensive totals if placed with highly-skilled players. Fortunately, Buffalo has that in Jack Eichel (and maybe Ryan O'Reilly and Sam Reinhart, both rumored to be on the trading block). Look for Sheary to rebound in Buffalo after a sub-par performance this past season. As for veteran defenseman Hunwick, he is a candidate to be bought out by the Sabres (since the team is already deep in left defensemen).
What does it give the Pittsburgh Penguins
Pittsburgh did not receive much in return for two roster players, but the point of this trade from a Penguins standpoint was to clear salary-cap space. Check. The draft pick acquired (either a fourth round or possibly a third rounder) is an asset that the Pens may need if they make more (bigger moves) this off-season. With an added $5.25 million in cap space, you can bet on Pens GM Jim Rutherford being extremely active in the days ahead. This trade helps both organizations at present time.
Fantasy impact
Sheary's fantasy value fluctuated significantly during his time in Pittsburgh, but he was quite valuable whenever he lined up next to Sidney Crosby. So, there is a chance he may see time with Eichel with the Sabres. Consider Sheary a sleeper and bounce-back candidate for 2018-19. Hunwick has no fantasy value at all.
Player focus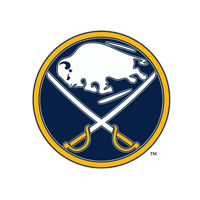 Buffalo Sabres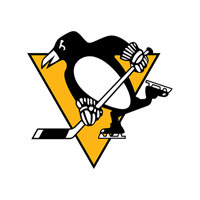 Pittsburgh Penguins
a conditional fourth-round draft pick in 2019