Thu, Aug 2, 2018 at 7:15pm
CAROLINA SENDS SKINNER TO THE SABRES
The Buffalo Sabres acquired winger Jeff Skinner from the Carolina Hurricanes for center Cliff Pu, a second-round draft pick in 2019, a third-round draft pick in 2020 and a sixth-round draft pick in 2020.
What does it give the Buffalo Sabres
In Skinner, the Sabres land a quality scorer who is still in the prime of his NHL career (26 years old). A 24-goal scorer in 2017-18, Skinner is a three-time 30-goal man in the NHL and should help Buffalo in that department. He will likely line up at left wing alongside young star center Jack Eichel or emerging rookie center Casey Mittelstadt. Either way, Skinner should do well.
What does it give the Carolina Hurricanes
A Skinner trade had long been rumored and now it is reality for the Hurricanes, who were able to secure four assets from Buffalo in this deal. Pu is the key to the trade and has pretty good two-way upside from the center position. The three picks will also be important pieces down the road. Skinner's departure may open up a roster spot for rookie Valentin Zykov.
Fantasy impact
Skinner's fantasy stock should receive a boost after the deal, since he moves to an up-and-coming team with better playmaking centers. Another 30-goal campaign should be expected. Pu's stock remains high for keeper leagues, while the big winner following this transaction may be Russian winger Zykov, who could end up alongside countryman Andrei Svechnikov (the No. 2 overall pick in the 2018 NHL Draft) if both find early chemistry in training camp in September.
Player focus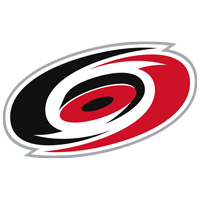 Carolina Hurricanes
a sixth-round draft pick in 2020
a third-round draft pick in 2020
a second-round draft pick in 2019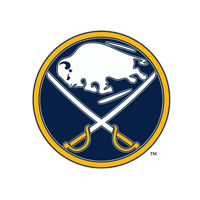 Buffalo Sabres