Mon, Sep 10, 2018 at 1:25am
PACIORETTY TO VEGAS
The Vegas Golden Knights acquired winger Max Pacioretty from the Montreal Canadiens for winger Tomas Tatar, center Nick Suzuki and a second-round draft pick in 2019.
What does it give the Vegas Golden Knights
For the Golden Knights, Pacioretty replaces some of the goals lost when veteran winger James Neal left for Calgary via unrestricted free agency. Moreover, Pacioretty is a more rounded winger who can play both special teams (not just on the power play). Vegas has the cap space to re-sign Pacioretty (who has can become a UFA after 2018-19), but that may still prove to be difficult (as Pacioretty's contractual demands are reportedly relatively high at this point). The Knights felt comfortable enough with their prospect pool to include Suzuki (one of their five best).
What does it give the Montreal Canadiens
It had become increasingly obvious that the marriage between the Canadiens and their captain had become irreparable, especially after reports surfaced of a potential trade that fell through with the LA Kings during draft week earlier this year. So, Montreal decided not to begin training camp with Pacioretty in tow and promptly shipped him to Vegas for the best deal they could get. Center Suzuki is the key piece in this trade, as he has a chance to stick right away despite his youth (19). Tatar will try to replace Pacioretty's offense at left wing, while the second rounder is an added asset for the future.
Fantasy impact
Pacioretty might turn out to be a one-year rental for the Golden Knights, who will try to return to the Stanley Cup finals in Year 2. His fantasy stock may see a short-term rise here, but his cloudy future muddies his overall value in keeper leagues. As for Tatar, he needs a reprieve after his brief, unproductive stay in Vegas. The former Red Wings winger is signed through 2020-21 and is just 27 years of age, so a bounce-back campaign in Montreal (where he should see plenty of ice time) is likely. Suzuki, however, may become the big winner after this transaction, since he plays a position of great need for Montreal (center) and might quickly rise through the system.
Player focus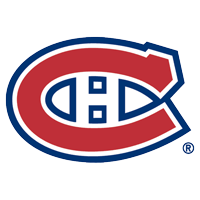 Montreal Canadiens
a second-round draft pick in 2019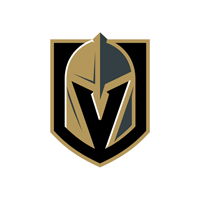 Vegas Golden Knights