Mon, Oct 1, 2018 at 7:15pm
PREDATORS PLUCK BUFFALO'S BAPTISTE
The Nashville Predators acquired winger Nicholas Baptiste from the Buffalo Sabres for defenseman Jack Dougherty.
What does it give the Nashville Predators
In Baptiste, the Predators add a decent young winger who was caught in a numbers game with Buffalo. With Austin Watson suspended for the first 27 NHL games of 2018-19, Baptiste might be able to find a home in Nashville.
What does it give the Buffalo Sabres
The Sabres had an excess of right-wingers in the system, so they moved Baptiste on in exchange for Dougherty (who was similarly stuck in Nashville due to the Preds' depth on defense). He adds depth to Buffalo's blueline.
Fantasy impact
Baptiste is probably never going to reach offensive expectations at this point, but he starts his Nashville career as a fantasy super-sleeper. Take a wait-and-see approach with him. As for Dougherty, he offers no fantasy value.
Player focus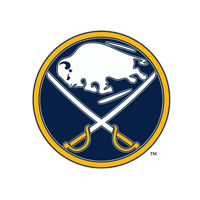 Buffalo Sabres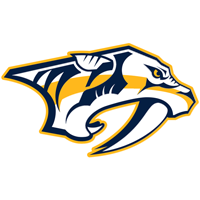 Nashville Predators