Mon, Dec 3, 2018 at 12:55pm
LEIVO LANDS IN VANCOUVER
The Vancouver Canucks acquired winger Josh Leivo from the Toronto Maple Leafs for winger Michael Carcone.
What does it give the Vancouver Canucks
For the Canucks, Leivo is a decent pickup for a team searching for added scoring depth. He has good size and the versatility to play either wing position. Still only 25, Leivo will probably get one more shot at becoming a scorer in the NHL with Vancouver. He must make it count.
What does it give the Toronto Maple Leafs
For Toronto, this deal is about trading a roster player so as to activate recently-signed winger William Nylander. It is also a gesture of good will toward Leivo, who was a very good teammate during his time with the Maple Leafs (and endured a lot of time in the press box).
Fantasy impact
Leivo may now be worth a speculative pickup in some fantasy formats, but the best approach right now would be to wait and see how he is utilized by Canucks coach Travis Green. Leivo remains a fantasy dark horse until further notice. As for Carcone, he will continue to toil in the minor leagues and has zero fantasy value.
Player focus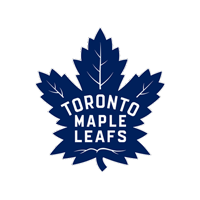 Toronto Maple Leafs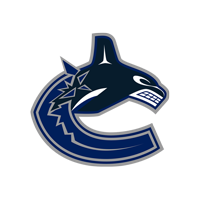 Vancouver Canucks