Sat, Feb 9, 2019 at 11:15am
PHILADELPHIA, MONTREAL MOVE FOUR PLAYERS
The Montreal Canadiens acquired defenseman Christian Folin and winger Dale Weise from the Philadelphia Flyers for defenseman David Schlemko and forward Byron Froese.
What does it give the Montreal Canadiens
For Montreal, Folin should be an upgrade in the No. 7 defenseman role down the stretch (as veteran Karl Alzner has fallen out of favor with the Canadiens' coaches this season). Weise, a former Hab, will add organizational depth but is expected to remain in the minors for the foreseeable future.
What does it give the Philadelphia Flyers
In Schlemko, the Flyers get an NHL-caliber defenseman who had been toiling in the AHL for several weeks now. He gives Philadelphia more blueline options, especially since he can play on either side. As for Froese, he is likely to remain at the minor-league level (moving from Laval to Lehigh Valley).
Fantasy impact
None of the players involved in this trade have fantasy value (3 of the 4 were in the AHL at the time of the deal). This trade may lead to other moves by either Montreal or Philadelphia, but there is nothing to see here from a fantasy perspective.
Player focus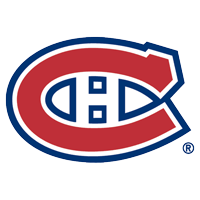 Montreal Canadiens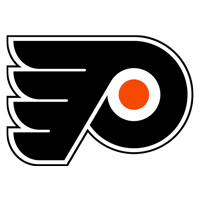 Philadelphia Flyers