Wed, Feb 20, 2019 at 10:54pm
BRUINS BRING IN CHARLIE COYLE FROM MINNESOTA
The Boston Bruins acquired forward Charlie Coyle from the Minnesota Wild for forward Ryan Donato and a conditional fifth-round draft pick in 2019.
What does it give the Boston Bruins
In Coyle, the Bruins land a versatile forward with size and two-way skills. His production is slightly down this season but he can be used in many different ways. Still only 26 (he turns 27 next month), the Massachusetts native should feel revitalized after this trade. He can play center but Coyle may first get an opportunity to replace the injured David Pastrnak on Boston's top line alongside center Patrice Bergeron and left-winger Brad Marchand.
What does it give the Minnesota Wild
For whatever reason, Donato's immense offensive talent has yet to translate into consistent NHL production. He appeared in 46 total games for his hometown Bruins but registered only 18 points (11 goals). Still, the 22-year-old Donato may thrive away from home. Minnesota is an older team that needs to sprinkle in more youth, so the 22-year-old Donato should be a big part of those plans. This move helps both franchises.
Fantasy impact
This trade should help both Coyle and Donato. For Coyle, his impact may be directly connected to his role on the Bruins once Pastrnak come back. That said, he is a great late-season fantasy addition due to Pastrnak's injury. Even if Coyle does not play with Bergeron and Marchand, he is still worth a look (though his fantasy value would dip slightly). Donato was toiling in the AHL at the time of the trade, so this move should benefit him even more than Coyle. He is not likely available in keeper leagues but is definitely worth picking up in all formats, if available.
Player focus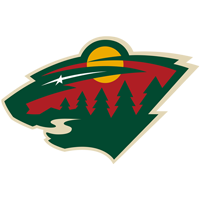 Minnesota Wild
a conditional fifth-round draft pick in 2019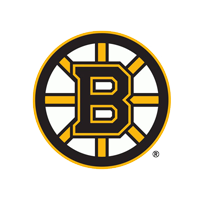 Boston Bruins