Mon, Feb 25, 2019 at 1:27am
GIBBONS GOES TO OTTAWA
The Ottawa Senators acquired forward Brian Gibbons from the Anaheim Ducks for defenseman Patrick Sieloff.
What does it give the Ottawa Senators
Ottawa is expected to deal winger Mark Stone before the trade deadline, after already having traded away center Matt Duchene and winger Ryan Dzingel (both to Columbus). Therefore, they may need a little forward depth. Gibbons can provide that for the rest of the season, although he is not a long-term fix.
What does it give the Anaheim Ducks
The Ducks recently sent Gibbons down to the AHL, so they did pretty well here to land Sieloff, who turns 25 in May but has just two NHL games under his belt. He will provide depth and may find his way to Anaheim before the end of the season (since the Ducks are basically out of the playoff picture).
Fantasy impact
Neither Gibbons nor Sieloff have much in the way of fantasy value, so neither player should be picked up in virtually any league at this point.
Player focus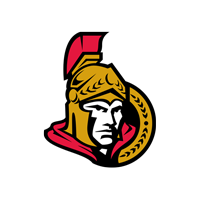 Ottawa Senators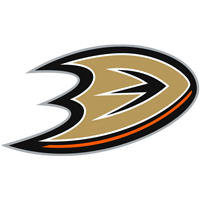 Anaheim Ducks