Sat, Jun 15, 2019 at 8:25pm
CHICAGO MOVES FOR MAATTA, DEAL KAHUN
The Chicago Blackhawks acquired defenseman Olli Maatta from the Pittsburgh Penguins for winger Dominik Kahun and a fifth-round draft pick in 2019 (No. 151 overall).
What does it give the Chicago Blackhawks
In Maatta, the Blackhawks land a smart defenseman who is still young enough (he turns 25 in August) to rebound from his shaky 2018-19 campaign. While he will have competition in Chicago, expect the Finnish defenseman to play regularly for the Blackhawks next season.
What does it give the Pittsburgh Penguins
For the Penguins, adding Kahun (37 points as a rookie in '18-19) helps their situation up front. More importantly, dumping Maatta's salary ($4.083 million) helps Pittsburgh even more (especially with the free agency period looming). The icing on the cake was the fifth-rounder, as the Pens do not have a lot of picks.
Fantasy impact
Maatta's fantasy stock should rise after this move, mostly because he is expected to see more ice time in Chicago than what was projected for him with the Penguins in 2019-20. As for Kahun, his fantasy value should remain virtually unchanged moving from Chicago to Pittsburgh. His versatility could mean a smooth transition.
Player focus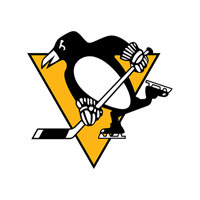 Pittsburgh Penguins
a fifth-round draft pick in 2019 (No. 151 overall)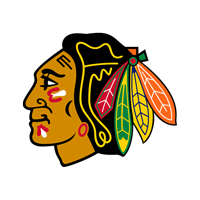 Chicago Blackhawks