Tue, Jun 25, 2019 at 12:31pm
SODERBERG SENT TO ARIZONA
The Arizona Coyotes acquired center Carl Soderberg from the Colorado Avalanche for defenseman Kevin Connauton and a third-round draft pick in 2020.
What does it give the Arizona Coyotes
Soderberg only has one more season remaining on his contract, so Arizona is not making a huge financial commitment here. That said, the Swedish center is an upgrade for the Coyotes and should be used a lot in Arizona. The 'Yotes were said to have interest in UFA center Matt Duchene but this acquisition probably means they are out of those sweepstakes.
What does it give the Colorado Avalanche
The Avalanche did well here to get back a third-round pick in next year's draft for a 33-year-old center who is scheduled to become an unrestricted free agent in one year's time. That said, Colorado will now need to find a suitable replacement for Soderberg. As for Connauton, he will probably serve as the Avs' No. 7 defender in 2019-20. Colorado saves over $3 million with this move.
Fantasy impact
Soderberg moves from one of the top offensive clubs in Denver to one of the most offensively-challenged squads in Glendale. Therefore, his fantasy stock is on the way down. Connauton has little value and may play even less in Colorado than during his time in 'Zona.
Player focus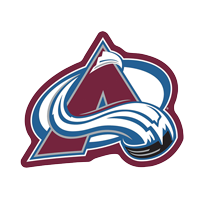 Colorado Avalanche
a third-round draft pick in 2020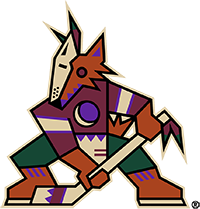 Arizona Coyotes