Fri, Jun 28, 2019 at 4:09pm
BURAKOVSKY BROUGHT IN BY COLORADO
The Colorado Avalanche acquired winger Andre Burakovsky from the Washington Capitals for a second-round draft pick in 2020, a third-round draft pick in 2020 and winger Scott Kosmachuk.
What does it give the Colorado Avalanche
This could be a good fit for Burakovsky, who struggled to receive quality ice time in Washington. He adds to Colorado's scoring depth, which has been a major issue for them. Look for the talented, inconsistent winger to play a top-six forward role with the Avalanche.
What does it give the Washington Capitals
The Capitals had been rumored to be shopping Burakovsky for some time now, so it is no surprise that they finally went through with it. Washington was able to get back two solid picks for next year's draft, plus pending UFA winger Scott Kosmachuk. Not a bad return.
Fantasy impact
Burakovsky should see a lot more time on the power play (and he should be a top-six forward on his new team), which was not the case in Washington. Therefore, his fantasy stock is now on the rise. He could become a great late-round fantasy draft pick this year. As for Kosmachuk, he is a depth winger without any fantasy value, even if he decides to re-sign with the Capitals.
Player focus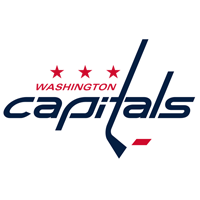 Washington Capitals
a third-round draft pick in 2020
a second-round draft pick in 2020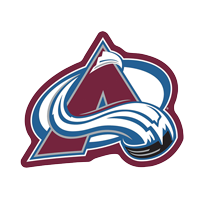 Colorado Avalanche