Fri, Jul 12, 2019 at 5:55pm
TORONTO DEALS DAKOTA JOSHUA TO THE BLUES
The St. Louis Blues acquired forward Dakota Joshua from the Toronto Maple Leafs for future considerations.
What does it give the St. Louis Blues
The Blues are fairly deep in forwards at the NHL level, coming off their Stanley Cup triumph, but could use more organizational center depth. Therefore, adding Joshua here makes sense. He will likely play in the AHL for San Antonio in '19-20 and is considered a marginal prospect.
What does it give the Toronto Maple Leafs
The Maple Leafs were going to lose Joshua's rights on August 15 had they not signed him by then, and it had become clear that they were not. So, they moved him to an organization that was willing to sign him in St. Louis and got back futures--which may not amount to much at all.
Fantasy impact
Joshua has not fantasy value at this time. He must first prove himself in the pro ranks and then slowly climb the prospects list for St. Louis.
Player focus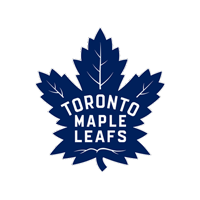 Toronto Maple Leafs
future considerations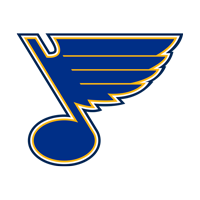 St. Louis Blues