Wed, Aug 14, 2019 at 2:25pm
WINGS WORK A DEAL FOR ADAM ERNE
The Detroit Red Wings acquired winger Adam Erne from the Tampa Bay Lightning for a fourth-round draft pick in 2020.
What does it give the Detroit Red Wings
For the Red Wings, this move adds a solid bottom-six winger who may still have some untapped offensive upside. Erne may get the opportunity to see a lot more ice time in Detroit than he was getting with the Lightning. It is a safe move by Detroit GM Steve Yzerman, who knows Erne from when the former was GM in Tampa Bay. The cost was also reasonable.
What does it give the Tampa Bay Lightning
The Lightning are trying to shed every last dollar in order to be able to re-sign restricted free agent center Brayden Point. So, moving Erne for a fourth-rounder in '20 makes sense from that standpoint. It seems they might be selling a bit low here with the 24-year-old Erne, but GM Julien BriseBois simply had no time to wait around; he needs to get Point re-signed ASAP.
Fantasy impact
This is a good move from a fantasy standpoint for Erne, who could climb up the depth chart in Detroit. He will probably compete with the likes of Taro Hirose, Filip Zadina, Ryan Kuffner and Evgeny Svechnikov for minutes on the Wings.
Player focus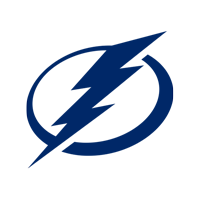 Tampa Bay Lightning
a fourth-round draft pick in 2020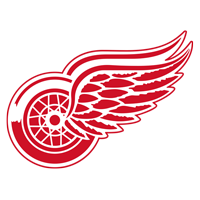 Detroit Red Wings