Mon, Oct 7, 2019 at 8:55pm
OTTAWA ADDS NEW YORK'S NAMESTNIKOV
The Ottawa Senators acquired forward Vladislav Namestnikov from the New York Rangers for defenseman Nick Ebert and a fourth-round draft pick in 2021.
What does it give the Ottawa Senators
In Namestnikov, the Senators add an experienced forward who can be used in any game situation. He can also play all three forward positions. The versatile Russian should help Ottawa, plus there is very little salary commitment here (the Rangers will retain $750,000 of Namestnikov's cap hit and he can become a UFA on July 1, 2020).
What does it give the New York Rangers
It is a little curious that the 2-0-0 Rangers decided to trade one of their 12 forwards at this time, but clearly Namestnikov was not in their long-term plans. Also, this move may give the team the opportunity to recall one of their top young forwards down on the farm (either Filip Chytil or Vitali Kravtsov) a little sooner than expected. The draft pick here is gravy.
Fantasy impact
Obviously, Namestnikov should see a spike in fantasy stock after this trade. He should receive ample playing time with his new team and could get back to his previous level of 45-plus points while a member of the Tampa Bay Lightning. As for Ebert, he will remain a depth defenseman with the Rangers organization.
Player focus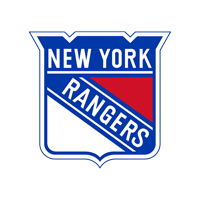 New York Rangers
a fourth-round draft pick in 2021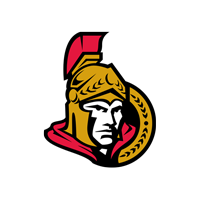 Ottawa Senators