Tue, Dec 17, 2019 at 4:45pm
KEVIN ROY FOR RYAN HAGGERTY
The Pittsburgh Penguins acquired winger Kevin Roy from the Florida Panthers for winger Ryan Haggerty.
What does it give the Pittsburgh Penguins
This is basically an AHL trade of scoring wingers. Roy is a 26-year-old speedster who was once a solid prospect with Anaheim. He is smallish but could be a fit with the Penguins, who prefer speed above all else. Roy should remain in the minors for now.
What does it give the Florida Panthers
Haggerty is also 26 years old and has been a good scorer in college and a decent producer in the minor pros. He was never really considered a top prospect and went undrafted into the NHL. Look for Haggerty to remain in the AHL, though he might be called up if injuries hit Florida.
Fantasy impact
Both Roy and Haggerty may benefit from the change of scenery, though neither is a recommendable option in any fantasy format at this time.
Player focus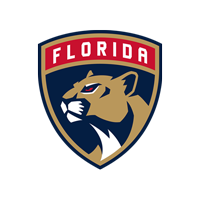 Florida Panthers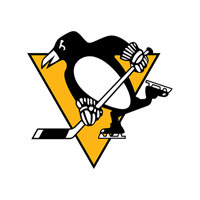 Pittsburgh Penguins
Kevin Roy LW/RW