Sun, Feb 16, 2020 at 4:45pm
ANDY GREENE GOES TO THE ISLES
The New York Islanders acquired defenseman Andy Greene from the New Jersey Devils for a second-round draft pick in 2021 and defenseman David Quenneville.
What does it give the New York Islanders
This move comes as no surprise, as the Islanders needed a replacement defenseman for the injured Adam Pelech (Achilles tendon, IR). The latter may not return until 2020-21, so Greene (a potential unrestricted free agent on July 1) seems like an ideal replacement. The Isles had been playing right-shooting Noah Dobson on the left side during Pelech's absence but Greene will stabilize the blueline a little more. The 37-year-old Greene is very familiar with Islanders GM (and former Devils GM) Lou Lamoriello.
What does it give the New Jersey Devils
For the Devils, moving out Greene (their longtime captain) to a division rival was probably not an easy decision. That said, the team acquired a second-round draft pick in '21 in return for their potential UFA defenseman. The inclusion of Quenneville, who has spent time in both the AHL and ECHL this season, was probably done to balance out the number of contracts on the Islanders' reserve list. He is not much of an NHL prospect but he is still only 21 years of age. Overall, New Jersey did well here. More to come?
Fantasy impact
Greene had little fantasy value before the deal, and probably even less now that he is sure to become a depth defenseman on the Islanders. Quenneville is a non-factor in fantasy hockey at this point.
Player focus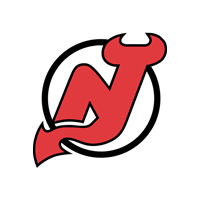 New Jersey Devils
a second-round draft pick in 2021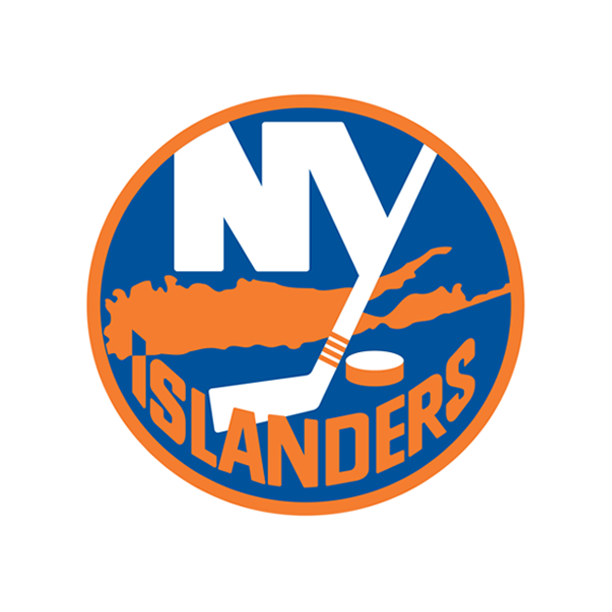 New York Islanders