Fri, Feb 21, 2020 at 1:11pm
BRUINS BRING IN ONDREJ KASE
The Boston Bruins acquired winger Ondrej Kase from the Anaheim Ducks for defenseman Axel Andersson, a first-round draft pick in 2020 and forward David Backes.
What does it give the Boston Bruins
This is a very important trade for the Bruins, since they were able to part with most of Backes's contract (Boston will retain 15 percent of the deal) and acquire a potential second-line winger in Kase at the same time. The 24-year-old Czech will probably get an opportunity to play with countryman David Krejci in Boston. The B's are probably not done dealing, either.
What does it give the Anaheim Ducks
Anaheim decided to take on most of what is left of Backes's contract in order to acquire Andersson (a right-shooting defenseman who has made a smooth transition to the QMJHL this season with Moncton) and the Bruins' first-round pick in '20. The cost was Kase, who is a good player when healthy but has battled numerous injuries during his stint in SoCal.
Fantasy impact
Kase should see a spike in his fantasy stock, provided he is able to stay healthy (which has been a challenge for him). Andersson's stock should also be on the way up because he is far more likely to be fast-tracked to the NHL as a member of the Ducks than he would have been had he remained with the Bruins organization. As for Backes, he may get another NHL opportunity in Anaheim but his fantasy days are long over with at this point.
Player focus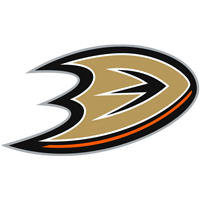 Anaheim Ducks
a first-round draft pick in 2020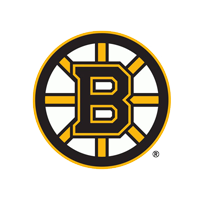 Boston Bruins