Mon, Feb 24, 2020 at 10:53am
NATE THOMPSON TRADED TO PHILADELPHIA
The Philadelphia Flyers acquired center Nate Thompson from the Montreal Canadiens for a fifth-round draft pick in 2021.
What does it give the Philadelphia Flyers
In Thompson, the Flyers get a gritty fourth-line center who can add experience, leadership and penalty-killing prowess for their playoff push. With Nolan Patrick's status uncertain, and Philadelphia relying on rookies Connor Bunnaman and Morgan Frost (among others) to fill a hole at center this season, Thompson's acquisition makes a lot of sense.
What does it give the Montreal Canadiens
By recently trading Ilya Kovalchuk and now Thompson, the Canadiens are essentially throwing in the towel on the 2019-20 campaign. Thompson was a serviceable fourth-line center for Montreal but the team now needs to give youngsters Jesperi Kotkaniemi and Ryan Poehling more NHL opportunities. The fifth in '21 seems like a bonus here.
Fantasy impact
Thompson has very little fantasy value, so nothing changes after the move from Montreal and Philadelphia.
Player focus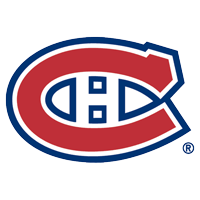 Montreal Canadiens
a fifth-round draft pick in 2021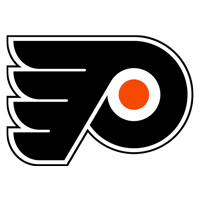 Philadelphia Flyers