Mon, Feb 24, 2020 at 11:33am
ROSEN FOR HUTCHINSON
The Toronto Maple Leafs acquired defenseman Calle Rosen from the Colorado Avalanche for goaltender Michael Hutchinson.
What does it give the Toronto Maple Leafs
In Rosen, the Maple Leafs reacquire a defenseman that they know well (Rosen went to Colorado in the Nazem Kadri deal). They obviously love his game but expect Rosen to be more of a depth player for Toronto this time around. They need more help than this.
What does it give the Colorado Avalanche
With starter Phillip Grubauer currently injured, the Avalanche dealt Rosen back to Toronto for a depth goaltender in Hutchinson (who failed as a backup in Toronto but is a very serviceable third-string netminder at the NHL level). This deal is mostly an AHL transaction.
Fantasy impact
Neither Rosen nor Hutchinson is expected to see a ton of NHL action down the stretch, so there is not much fantasy value at this time.
Player focus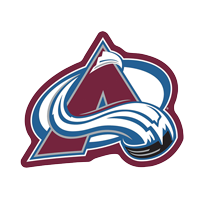 Colorado Avalanche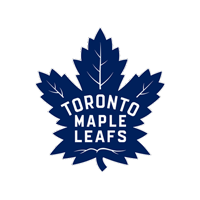 Toronto Maple Leafs