Mon, Feb 24, 2020 at 2:37pm
KAHUN COMES TO BUFFALO
The Buffalo Sabres acquired forward Dominik Kahun from the Pittsburgh Penguins for winger Conor Sheary and forward Evan Rodrigues.
What does it give the Buffalo Sabres
In Kahun, the Sabres land a versatile forward who can play all three forward positions. A restricted free agent this summer, he has a chance to secure his future with Buffalo if he performs well down the stretch.
What does it give the Pittsburgh Penguins
This is a bit of a strange deal, as Kahun is outproducing both Sheary and Rodrigues this season. The latter two players will add more forward depth to the Penguins. Both players are on expiring contracts (like Kahun).
Fantasy impact
Kahun's value may take a nosedive here, since he was spending a lot of time next to Evgeni Malkin before the trade. His long-range keeper value may improve in Buffalo, however. Sheary has short-term fantasy appeal in non-keeper leagues, while Rodrigues will probably fill a depth role in Pittsburgh. His value is negligible.
Player focus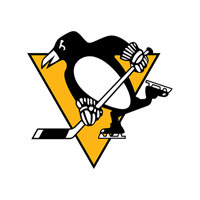 Pittsburgh Penguins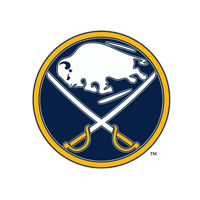 Buffalo Sabres