Mon, Feb 24, 2020 at 2:59pm
GOODROW GOES TO THE LIGHTNING
The Tampa Bay Lightning acquired forward Barclay Goodrow and a third-round draft pick in 2020 from the San Jose Sharks for a first-round draft pick in 2020 and winger Anthony Greco.
What does it give the Tampa Bay Lightning
Goodrow is a quality role player who can line up at all three forward positions. That should work well for Tampa Bay, who often change their lines and have numerous players who can play several forward positions. Tampa gave up a two-round downgrade (going from a first to a third in '20) in order to acquire the grit and clutch play Goodrow can provide.
What does it give the San Jose Sharks
The Sharks did very well here to upgrade from Philadelphia's third to Tampa Bay's first in '20 while moving the serviceable Goodrow. Greco is an AHL stud who has had trouble making the jump to the big league. He was recently moved from Florida to Tampa Bay, so at some point he will need to find a home (somewhere) if he is to ever make it in the NHL.
Fantasy impact
Goodrow was playing a first-line center role by default more recently in San Jose, so his fantasy stock should take a massive hit in Tampa Bay (where he could wind up on the fourth line with the loaded Lightning). Greco should continue to play at the AHL level, so there is no reason to pick him up.
Player focus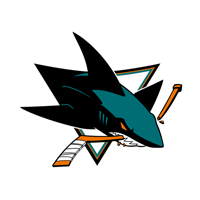 San Jose Sharks
a first-round draft pick in 2020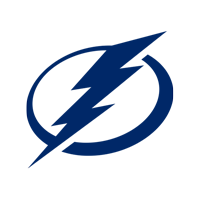 Tampa Bay Lightning
a third-round draft pick in 2020