Tue, Oct 6, 2020 at 3:48pm
DOMI FOR ANDERSON
The Columbus Blue Jackets acquired forward Max Domi and a third-round draft pick in 2020 (No. 78 overall) from the Montreal Canadiens for winger Josh Anderson.
What does it give the Columbus Blue Jackets
In Domi, the Blue Jackets land a talented offensive forward who can play both center and wing. He may slot in as the No. 2 or 3 pivot behind Pierre-Luc Dubois and possibly Boone Jenner. Adding a third rounder in '20 is also a good move for a Columbus team that is a little bit thin in terms of future prospects.
What does it give the Montreal Canadiens
It is no secret that the Canadiens are a bit on the smallish side up front, so the arrival of Anderson (6'3", 222 pounds) should help. He endured an injury-plagued 2019-20 campaign but is a good bet to rebound with Montreal if he is healthy. The Canadiens moved a third rounder, but still own 10 picks in 2020.
Fantasy impact
Expect bounce-back campaigns for both Domi and Anderson in 2020-21. Domi has more offensive ability, but both players will need to adjust to their new environs this season. Both players have more fantasy value after this trade.
Player focus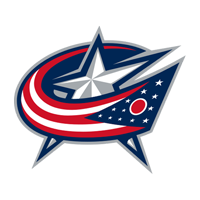 Columbus Blue Jackets
a third-round draft pick in 2020 (No. 78 overall)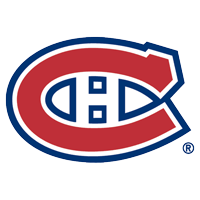 Montreal Canadiens