Wed, Oct 7, 2020 at 12:02pm
KUNIN FOR BONINO
The Nashville Predators acquired forward Luke Kunin and a fourth-round draft pick in 2020 (No. 101 overall) from the Minnesota Wild for center Nick Bonino, a second-round draft pick in 2020 (No. 37 overall) and a third-round draft pick in 2020 (No. 70 overall).
What does it give the Nashville Predators
In Kunin, the Predators land a more versatile and younger forward than Bonino (who is strictly a center). Kunin is 10 years younger than Bonino and can play both wing and center. The Preds may need him to play right wing, with veteran Matt Duchene moving back to his natural center position to replace Bonino. Is Kunin worth the picks downgrade and extra selection dealt to Minnesota here?
What does it give the Minnesota Wild
The Wild get Bonino, who used to play for the Penguins (Minnesota GM Bill Guerin used to be the assistant GM there) and also get two quality picks in exchange for the younger Kunin and a fourth rounder. Minnesota is changing the complexion of its roster this off-season, piece by piece. They are also adding more draft picks, so this move looks like a win for the Wild. There are probably more moves to come by Minny.
Fantasy impact
Bonino should again flirt with 40 points even after the deal, so his fantasy value could remain flat. Kunin has more upside than Bonino, so he might improve after this trade. He looks like a sleeper heading into 2020-21.
Player focus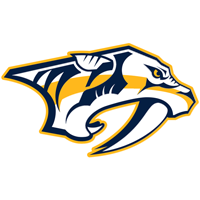 Nashville Predators
a fourth-round draft pick in 2020 (No. 101 overall)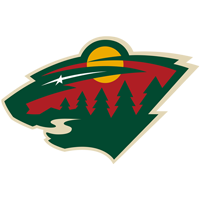 Minnesota Wild
a third-round draft pick in 2020 (No. 70 overall)
a second-round draft pick in 2020 (No. 37 overall)