Sat, Oct 10, 2020 at 7:14pm
BRANDON SAAD SENT TO THE AVALANCHE
The Colorado Avalanche acquired winger Brandon Saad and defenseman Dennis Gilbert from the Chicago Blackhawks for defensemen Nikita Zadorov and Anton Lindholm.
What does it give the Colorado Avalanche
Adding Saad to Colorado's formidable forward group is an attempt by Avalanche GM Joe Sakic to finalize a roster with Stanley Cup dreams and aspirations. Whether Saad plays on the first, second or third line, and whether he plays left or right wing, the veteran with Stanley Cup champonship pedigree in Chicago gives the Avs another important piece to the puzzle.
What does it give the Chicago Blackhawks
It might be slightly surprising that the Blackhawks dealt Saad away for a second time, after reacquiring him from Columbus in the ill-fated Artemi Panarin trade in 2017. However, Chicago needed more help on defense and Zadorov should be an asset in that area. However, the 'Hawks need to make more moves in order to get back into Cup contention.
Fantasy impact
Both Saad and Zadorov could see a spike in production with their new teams, though neither are natural point producers. Saad should be picked late in most league formats, while Zadorov is probably more of an in-season injury replacement. Keep an eye on both, however. Both Gilbert and Lindholm are minor-league defensemen, so do not expect either to play a lot with their new NHL squads in 2020-21.
Player focus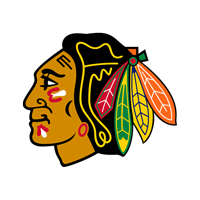 Chicago Blackhawks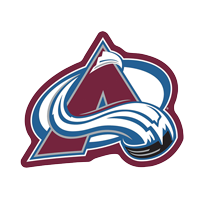 Colorado Avalanche