Mon, Oct 12, 2020 at 4:37pm
DEVON TOEWS TRADED TO COLORADO
The Colorado Avalanche acquired defenseman Devon Toews from the New York Islanders for a second-round draft pick in 2021 and a second-round draft pick in 2022.
What does it give the Colorado Avalanche
The Avalanche have been tinkering with their roster this off-season, mostly with trades. The latest involves Toews, who should play a prominent top-four rearguard role in Denver. He can play an all-around game, so the lanky blueliner should help Colorado. He could even become Cale Makar's next steady partner.
What does it give the New York Islanders
The Islanders decided to sacrifice Toews, who is a restricted free agent, because of salary cap concerns (as well as the team's overall depth on defense). Landing two second rounders for him is pretty good value, though his minutes must now be replaced. Expect Noah Dobson to break through as a full-time NHLer in 2020-21.
Fantasy impact
While Toews has decent offensive ability, expect him to take on more of a defensive role with the Avalanche. Colorado is a higher scoring team, though, so his numbers may remain steady.
Player focus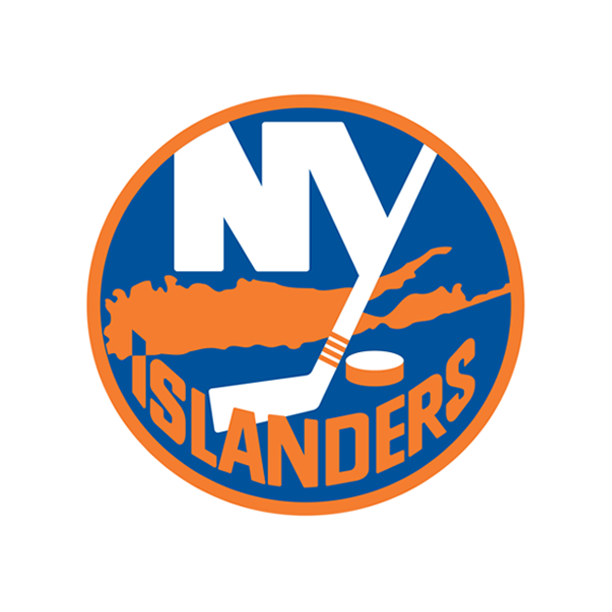 New York Islanders
a second-round draft pick in 2022
a second-round draft pick in 2021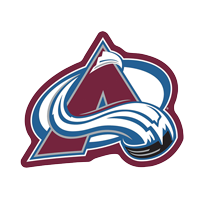 Colorado Avalanche