Mon, Dec 21, 2020 at 7:11pm
CARCONE FOR MAGWOOD
The Nashville Predators acquired winger Michael Carcone from the Ottawa Senators for center Zach Magwood.
What does it give the Nashville Predators
This is a straight swap of minor-league forwards. In Carcone, the Predators land a 24-year-old winger who has yet to appear in an NHL game. He was a big scorer in the QMJHL but has yet to match that output in the pros.
What does it give the Ottawa Senators
The Senators get the younger forward here, as Magwood is nearly a full two years Carcone's junior. However, he has spent more time in the ECHL than the AHL since turning pro in 2018. Magwood is unlikely to see time in Ottawa.
Fantasy impact
There is no fantasy impact to speak of here, as neither Carcone nor Magwood is expected to play NHL minutes in 2021. They are both merely minor-league depth at this point.
Player focus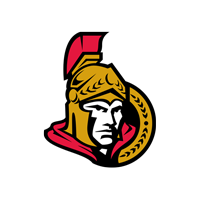 Ottawa Senators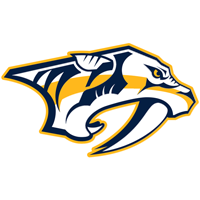 Nashville Predators