Fri, Mar 12, 2021 at 4:05pm
LEHTONEN FOR VEHVILAINEN
The Columbus Blue Jackets acquired defenseman Mikko Lehtonen from the Toronto Maple Leafs for goaltender Veini Vehvilainen.
What does it give the Columbus Blue Jackets
For the struggling Blue Jackets, this trade could be a short-term fix. Lehtonen has offensive ability and might be able to log minutes on the third pairing (with some power-play duty). Columbus only has two quality offensive rearguards in Zach Werenski and Seth Jones, so adding a third in Lehtonen makes some sense. Of course, he must first make his way into the Jackets lineup on a regular basis (which could prove to be difficult under veteran head coach John Tortorella).
What does it give the Toronto Maple Leafs
For Toronto, this trade is mostly about the future. Vehvilainen, 24, has a chance to become the Maple Leafs' goaltender of the future. He will likely spend the next season (or two) battling Joseph Woll for that honor. With veteran starter Frederik Andersen scheduled to become an unrestricted free agent this off-season, Toronto did well here to add another potential puck-stopping option for their organization. The Leafs also got younger here (Vehvilainen is three years younger than Lehtonen).
Fantasy impact
For keeper leagues, Vehvilainen could be a solid addition in deeper formats. He and Woll could be handcuffed together and stashed for the future. Meanwhile, Lehtonen is mostly a fantasy wild card at this point. If he gets a real opportunity to help the Columbus offense from the back end, he may surprise. In deeper formats, he is worth picking up.
Player focus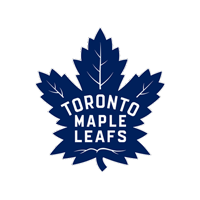 Toronto Maple Leafs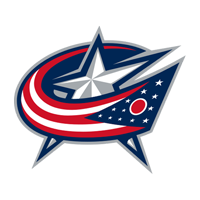 Columbus Blue Jackets