Mon, Feb 27, 2012 at 3:40pm
HODGSON NOW A SABRE
The Buffalo Sabres acquired forward Cody Hodgson and defenseman Alexander Sulzer from the Vancouver Canucks for winger Zack Kassian and defenseman Marc-Andre Gragnani.
What does it give the Buffalo Sabres
Hodgson is a pure point producer, and his situation is similar to when the Sabres landed Daniel Briere from Phoenix back in 2003. Hodgson will produce points, and he will immediately slide into a top-six forward role with Buffalo. The Sabres offense just got a lot better with this move. Losing Kassian's size, to go along with Paul Gaustad earlier in the day, will hurt some. However, Buffalo is confident that prospects such as Luke Adam and Marcus Foligno will pan out in the long run, which should help ease the loss of Kassian. Sulzer is merely a depth defenseman who will play out the string with Buffalo now. This is a deal that could really help the Sabres moving forward.
What does it give the Vancouver Canucks
This deal is the other shoe dropping from the earlier acquisition of Sami Pahlsson, who will take over Hodgson's third-line C duties in Vancouver. Meanwhile, Kassian is a budding power forward who could help change the physical dynamic on the Canucks sooner rather than later. He is now Vancouver's answer to Boston's Milan Lucic. The Canucks have geared up for another run at the Stanley Cup here, and it cost them a budding scorer in Hodgson. They felt more comfortable with a defensive third-line C over an offensive one, but with two-way stud Ryan Kesler in the second hole, perhaps Vancouver could have kept Hodgson? Time will tell. As for Gragnani, he adds better puck-moving depth than Sulzer at this time. He also has more upside. Kassian needs to make a big physical impact here, or else the Canucks will lose this trade.
Fantasy impact

Player focus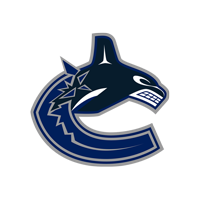 Vancouver Canucks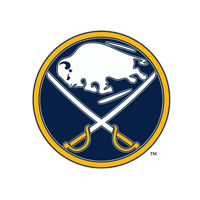 Buffalo Sabres