Thu, Feb 2, 2012 at 5:47pm
CAPS ADD MARSHALL FROM PHILLY
The Washington Capitals acquired defenseman Kevin Marshall from the Philadelphia Flyers for winger Matthew Ford.
What does it give the Washington Capitals
Marshall spent some time with the Flyers earlier in the season, and he's considered a decent NHL prospect. He might not see a lot of time in D.C. this season, but could carve out a place along the Washington blueline in 2012-13. Otherwise, he provides excellent depth.
What does it give the Philadelphia Flyers
The Flyers gave Marshall a look earlier in the campaign but decided to give up on him at this time. In Ford, they receive a journeyman winger who should be a solid addition to the Adirondack Phantoms (AHL) lineup. That said, he won't do much for the NHL club.
Fantasy impact

Player focus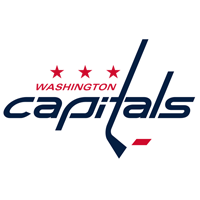 Washington Capitals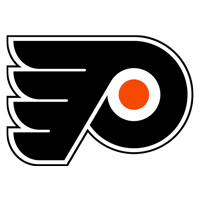 Philadelphia Flyers